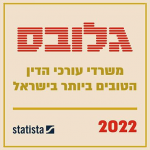 Gross Orad Schlimoff & Co. (GOS) are proud of being selected as a leading practice in insurance in Israel, in a survey of Israel's top 100 law firms in 2022.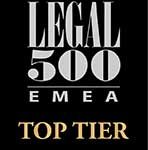 In recent years this prominent English publication, ranking major European law firms, ranked Gross, Orad, Schlimoff & Co. in its recent 2022 edition, as a top tier insurance law firm in Israel as well as "firms to watch" in its aviation practice. The publication noted the firm`s leading role in D&O insurance claims, as well as financial lines, product recalls, medical malpractice and professional liability class actions arising from financial losses.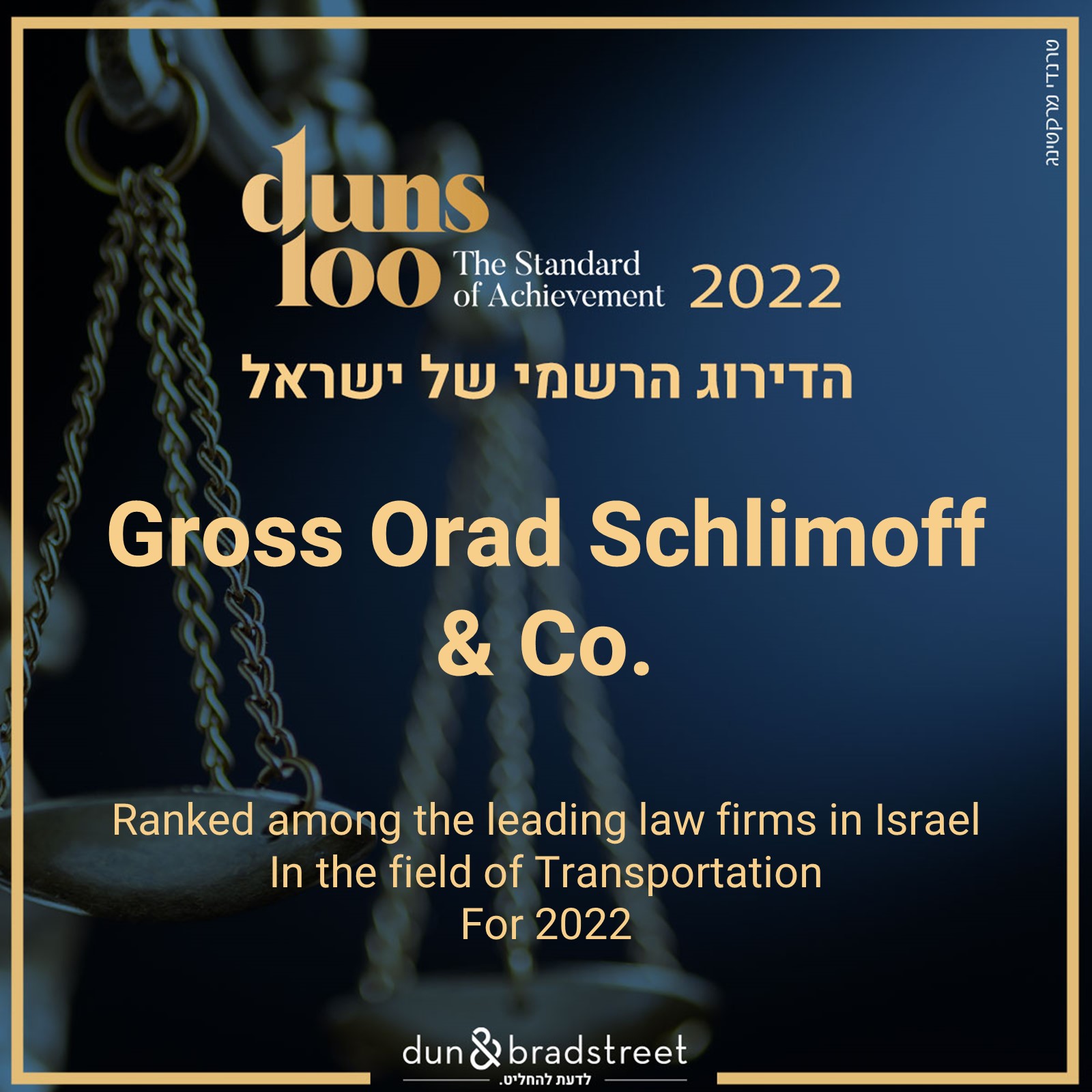 Our firm was ranked once again as leading firm for 2022 in Transportation (Aviation)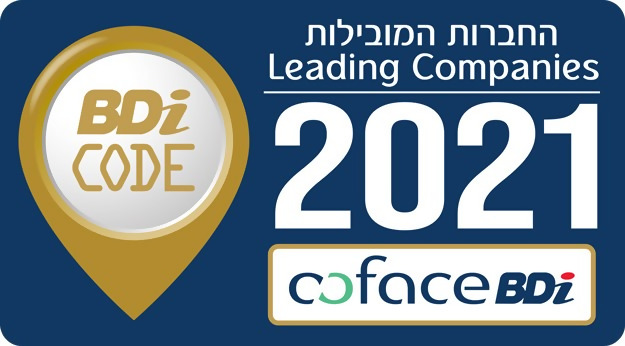 BDI Code ranked our firm as an Elite firm in Insurance for 2021
BDI Code ranked our firm as Elite firm in Aviation Law for 2021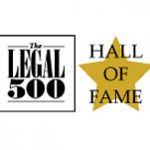 Our partners, Adv. Harry Orad & Sigal Schlimoff were named as individuals who have received constant praise by their clients for continued excellence by Legal 500 – Hall of Fame. The Hall of Fame highlights, to clients, the law firm partners who are at the pinnacle of the profession.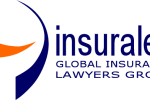 Our firm is the exclusive memeber from Israel within Insuralex and as such is considered to be a leading practice in this specialist field within its national jurisdiction. Insuralex is a group created by independent law firms that specialise in Insurance and Reinsurance coverage, defence, litigation and all other related legal services. Insuralex has been top ranked in Global Chambers 2020 – Band 1.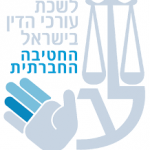 Sigal Schlimoff was chosen to receive the Israel Bar Association award for Volunteer Advocacy by the Public Committee headed by the Honorable Judge Hila Gerstel and Adv. Yoram Sagi Zacks.
The public committee was impressed and admired by Sigal's dedication and giving, the degree of perseverance and the length of her volunteering period.

The ranking site, Colegot, has chosen Sigal Schlimoff-Rechtman from Gross, Orad, Schlimoff & Co., in its list of the 30th most influentual lawyers in their practice in Israel.