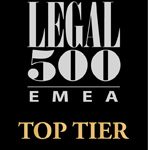 For the third consecutive year this prominent English publication, ranking major European law firms, ranked Gross, Orad, Schlimoff & Co. in its recent 2018 edition, as a top tier insurance law firm in Israel. The publication noted the firm`s leading role in D&O insurance claims, as well as financial lines, product recalls, medical malpractice and professional liability class actions arising from financial losses.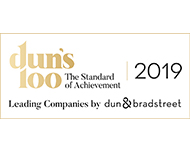 We are pleased to update that our firm was ranked once again as leading firm for 2019.
Thank you for the on-going support!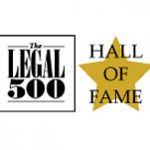 Our partners, Adv. Harry Orad & Sigal Schlimoff were named as individuals who have received constant praise by their clients for continued excellence by Legal 500 – Hall of Fame. The Hall of Fame highlights, to clients, the law firm partners who are at the pinnacle of the profession.